Komfortabele grutte en hege Walmart Executive Leather Office Chair ergonomysk
Produkt Detail
Produkt Tags
1.Ergonomysk ûntwerp helpt om jo lichem te ûntspannen: De Comfortable Big and Tall Walmart Executive Leather Office Chair Ergonomic is ergonomysk ûntworpen foar langduorjend komfort, foaral om rêchpine te ferleegjen dy't kin resultearje út lange wurktiden.Lang duorjend wurk hat stipe fan hege kwaliteit nedich foar jo rêch en lumbale, it kiezen fan in geweldige stoel sil jo wurkeffektiviteit ferbetterje.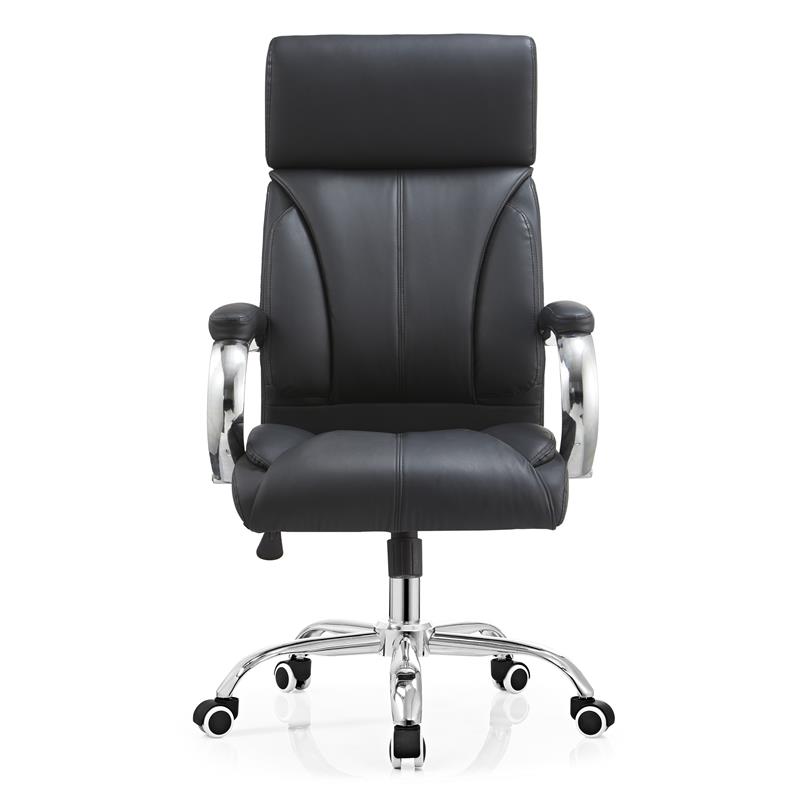 2.De moderne geometryske ûntwerp makke mei lang duorjende PU-lear dy't de sit karakterisearret, en hege rêch mei tûk makke padded armrests.
3.Mechanism mei tilt spanning kontrôle: Nei lange tiid wurkjen, kinne jo loslitte de handgreep fan it meganisme te tilting stoel foar bêste ûntspanning en rêst.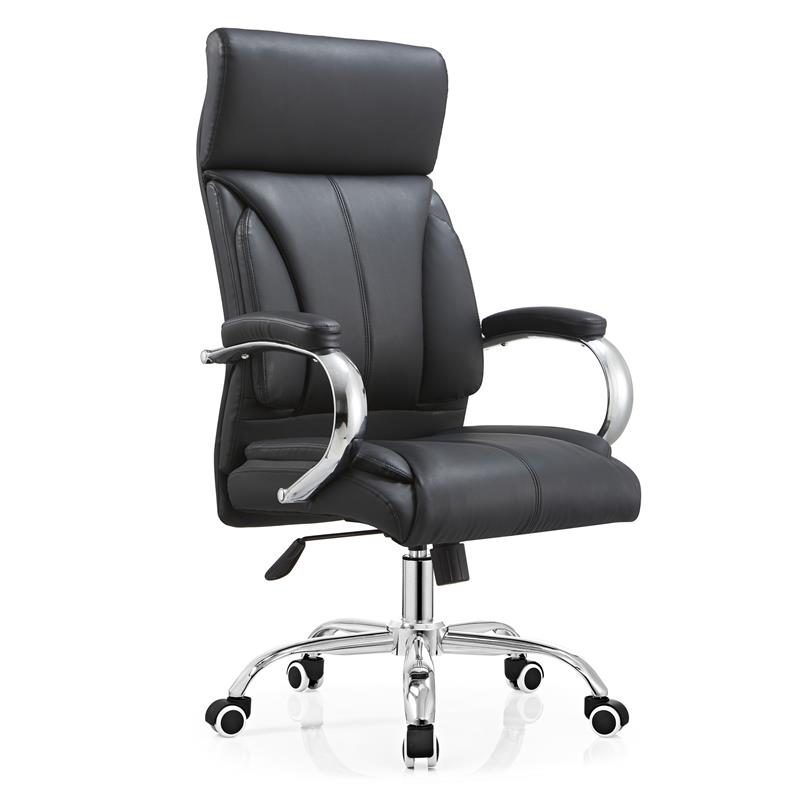 4.Star basis & 360 graden tsjillen: Twist en turning oer is yntegraal binnen it kantoar.Dat wy nimme in stabile chrome-stjerbasis oan en equip it mei 5pcs 360-graden draaibare tsjillen, soargje foar floeiende en rappe beweging en behâlde jo flugge wurktempo.Heavy duty basis mei ferstelbere tilt kontrôle en hichte makket it mooglik om te dwaan wurk yn in noflike posysje dy't past by jo persoanlike behoeften.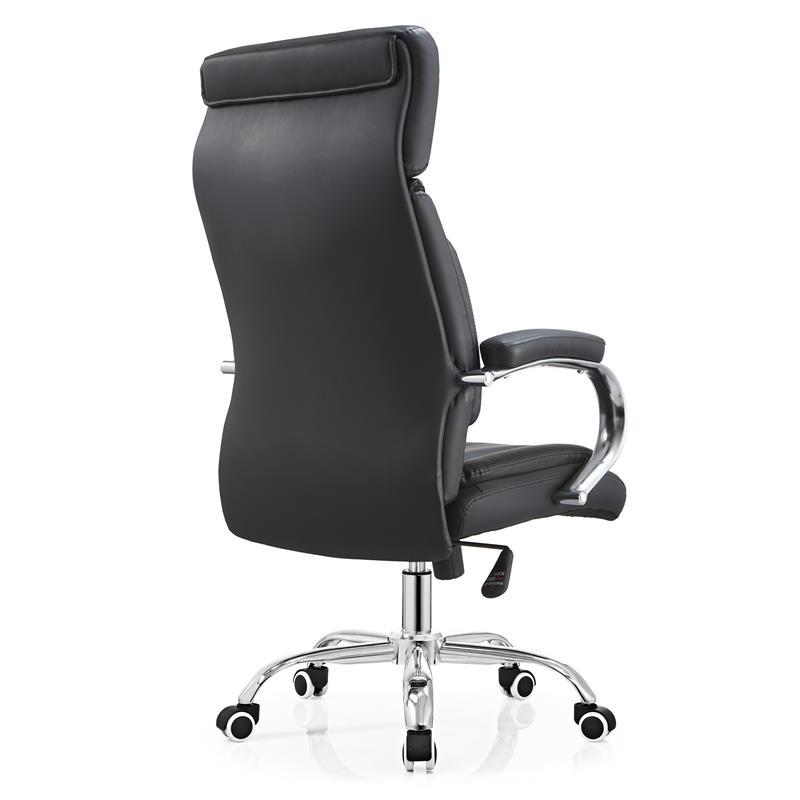 5.Easy om te sammeljen, alle fereaske ark wurde yn it pakket levere, duorret mar in pear minuten om te ynstallearjen
1.Located yn Jiujiang, Foshan, HERO OFFICE FURNITURE is in profesjonele fabrikant en eksporteur fan kantoarstuollen & spielstuollen oer 10 jier.
2.Factory gebiet: 10000 sqm;150 wurknimmers;720 x 40HQ per jier.
3.Our priis binne tige kompetitive.Foar guon plestik accessoires iepenje wy de mallen en ferminderje de kosten safolle as wy kinne.
4.Low MOQ foar ús standert produkten.
5.We regelje produksje strikt neffens de leveringstiid dy't troch klanten fereaske is en it guod op 'e tiid ferstjoere.
6.We hawwe in profesjoneel QC-team om grûnstof, semi-produkt en fertikke produkt te ynspektearjen, om te soargjen dat de goede kwaliteit foar elke oarder is.
7.Warranty foar ús standert produkt: 3 jier.
8.Our tsjinst: flugger antwurd, antwurdzje e-mails binnen ien oere.Alle ferkeap kontrolearje e-posten fia mobile tillefoan of laptop nei it wurk.
---
---